Why can't I book an individual ticket for a RibRide?
Fri 31st July 2020
As we come out of lockdown, we have decided to adhere to social distancing rules by offering whole boat charter only.
At the moment you can only book a whole boat charter. You may ask "Why can't I book an individual ticket for a RibRide?"

We appreciate that £175 and hour (for your 'bubble' of 1 to 6 people) is a lot for two people. However to explain, in line with current Welsh Government restrictions regarding how many people you are allowed to meet up with outdoors and social distancing rules, it is not yet possible for us to book individuals, couples, or small groups, safely onto trips with others.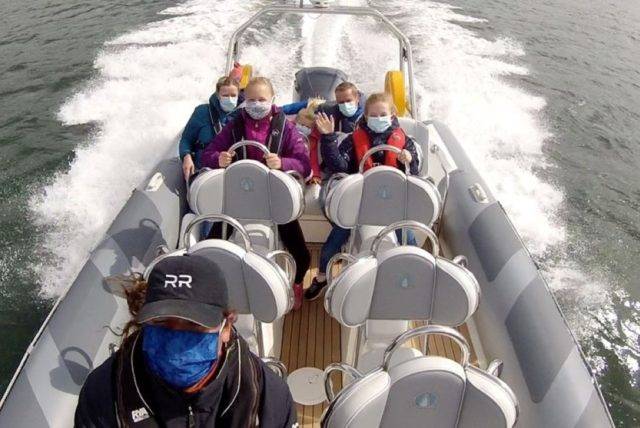 Visit Wales has introduced the 'Make your promise to Wales' pledge.
Learn more about 'Visiting Wales Safely' by making your promise here VisitWales.com/Promise.
We have attained the 'The Barod Amdani/We're Good To Go' accreditation from Visit Britain. We will be working safely during COVID and following all the guidance for the visitor economy.
We are asking you to Arrive safe (don't visit if you have symptoms – keeping everyone safe)
We will Keep you safe (safety measures in place to mitigate risk – face coverings/masks, social distancing, hand sanitiser and cleaning etc)
Respect the Local Community
Have Fun
We are closely monitoring the guidance and as soon as we can, we will begin operating individual bookings. The safety of both our customers and the RibRide team are our priority. At the moment we are unable to offer individual tickets, we are only able to run whole boat charters.
Have an AMAZING time and some FUN
Bridges and Swellies Whole Boat Charter, 1 hour, max 6 persons, £175
Puffin and Seals Whole Boat Charter, 1 hour 30 mins, max 6 persons, £260
Castle and Islands Whole Boat Charter, 2 hours, max 6 persons, £350
Velocity Whole Boat Charter, 30 mins on the water, max 8 persons, £275
What do I do next?
BOOK here…https://www.ribride.co.uk/en/book-boat-trip-online
VOUCHERS - If you have a RibRide voucher, don't panic, this voucher will be valid until the end of 2021. You could use this voucher towards a whole boat charter or wait until we can offer individual tickets.
When anything changes will announce this here and via our Facebook page, so please 'Like' our page. It would be great if this changed during the summer, but we don't think it will, apologies.
Learn more about the Visit Wales promise in this PDF Addo Promise PDF.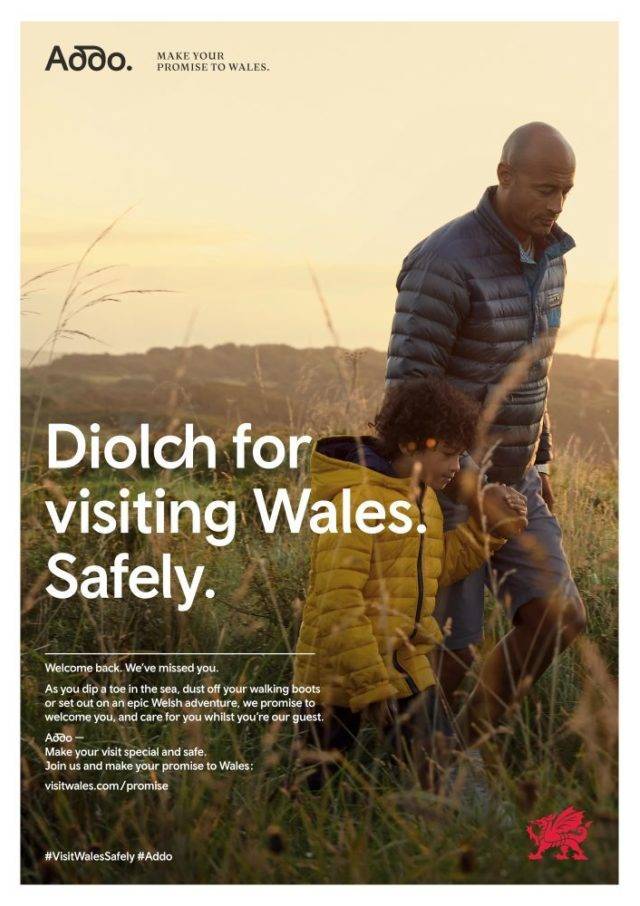 ---