What to expect September 2020
Tue 8th September 2020
We're still on the water and having lots of safe and fabulous fun. The weather is calm, the sea is warm...ish, whilst the RIBs are still speedy, the pace in September is a little calmer.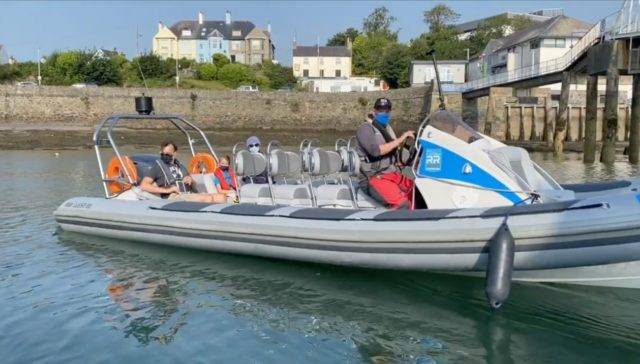 Use this time to enjoy seeing the world from nature's viewpoint with a trip along the breath-taking Menai Straits and with safety firmly in mind, we'll continue to operate a limited service with family groups and bubbles throughout September.


Pre-booking for up 6 in your bubble is ESSENTIAL. Learn more here why-cant-i-book-an-individual-ticket-for-a-ribride.
All vouchers will remain valid to the end of 2021.
BOOK NOW 24/7 online 👉 book-boat-trip-online.
We run unforgettable trips in the Menai Strait. Parts of this movie were filmed in 2019 before we all needed to wear face masks.
---