New pricing - What to expect October 2020
Mon 12th October 2020
We have changed our pricing for the Autumn/Winter season 2020-21 to bring in couples and small family pricing. All are trips are whole boat charters, an exclusive trip just for you and your small group. Autumn is a fantastic time for a marine adventure.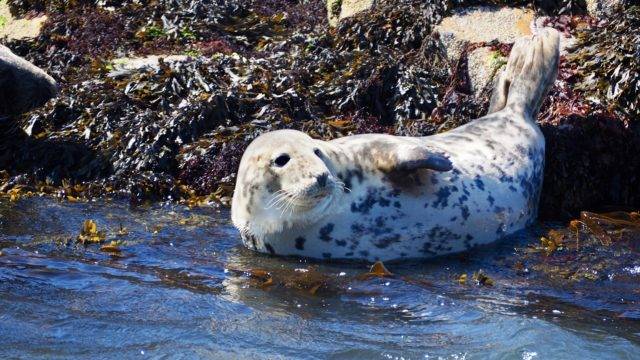 We aren't selling individual tickets for boat trips at the moment. We are selling whole boat charters so only your 1-6 person group has the exclusive use of a RIB just for you.
Bridges and Swellies booking the whole boat
Pricing:
1-2 people £100
3 people £125
4 people £150
5 people £175
6 people £200
Puffin and Seals booking the whole boat
Pricing:
1-2 people £200
3 people £225
4 people £250
5 people £275
6 people £300
Velocity booking the whole boat
Pricing:
1-2 people £150
3 people £175
4 people £200
5 people £225
6 people £250
7 people £275
8 people £300
9 people £325
10 people £350
BOOK NOW 24/7 online 👉 book-boat-trip-online
Please come with us on an amazing adventure by safely adhering to the latest government guidance on travelling on public transport, relevant to your local area.
Wales https://gov.wales/coronavirus-travel
UK https://www.gov.uk/guidance/covid-19-safer-travel
#StaySafeWales Our boat trips are closed from 5pm Friday 23 October to Monday 9 November. We will be contacting RibRiders with bookings over the next few days to rearrange trips, please bear with us.
Please note: all vouchers have been extended to the end of 2021
Back on the water Wednesday 11 November, we look forward to welcoming you onboard again soon.
---