It's Skipper training time again!
Thu 10th March 2022
We're getting ready for the main season by getting the team up to speed...
Each year we gather all of our Skippers together. We run through a variety of training modules to make sure that the service our customers get is second to none. Whether a skipper is new to us for the season or has been with us for the whole 16 years of RibRides existence, we feel everyone has something to learn.
We've been covering things like changes in legislation that effects how we operate. We've discussed our impact on the environment around us and how we can improve our interaction. We've looked at our (amazing reviews) and discussed the parts of our tours that have been mostly highlighted and what we can do to make them even better. We realise that our tours are not really about the boat, they are about this amazing environment and how our skippers present it to our customers. Did you know that we don't script our tours? We hope that every skipper can offer their own distinctive aspect. We have a huge amount of repeat business and want every tour to be uniquely memorable.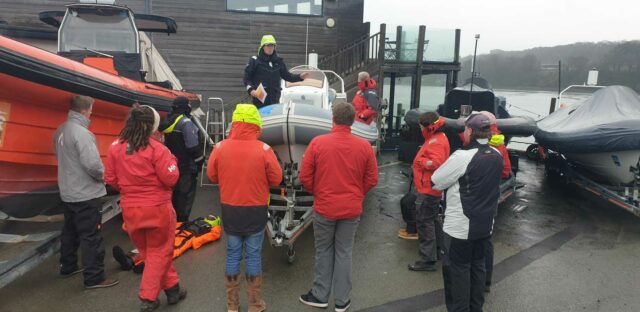 During training each skipper has experienced an emergency turn and hitting a peice of heavy chop in each seat on our RIBs. This helps them drive with consideration for those aboard. We've tried to understand the challenges faced by riders with limited abilities so we can really focus on offering the most enjoyable ride possible.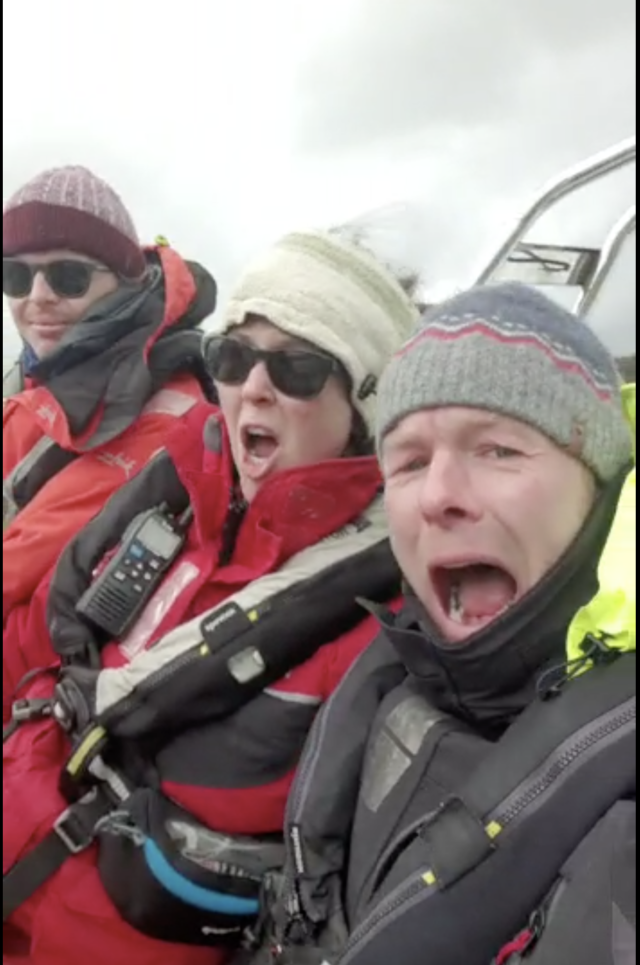 We cover the construction and maintenance of our boats in great detail. These are very powerful beasts and we need our skippers to understand every tick and purr the engine makes, the protection of the equipment on board and how to handle the situation if things go a little awry. It's our attention to detail that means we can reliably and safely operate in a wide variety of conditions throughout the year.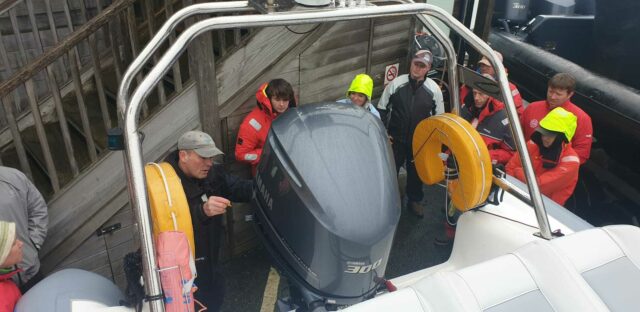 With the help of our great neighbours Dylans we were able to feed the troop. It's probably possible to measure the growth of our company buy the yearly pizza order!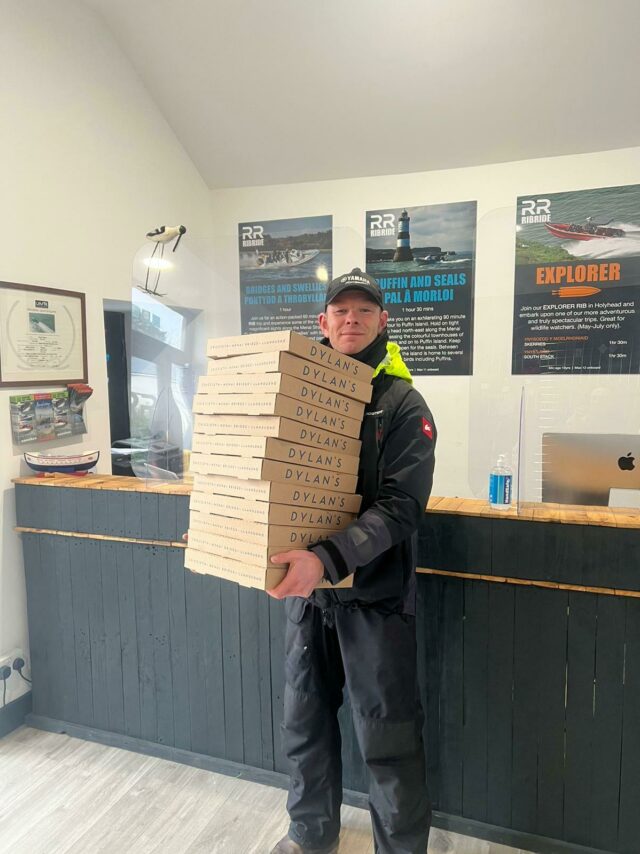 ---