Gift voucher update
Wed 5th May 2021
We are getting lots of enquiries regarding gift vouchers, so here is an update...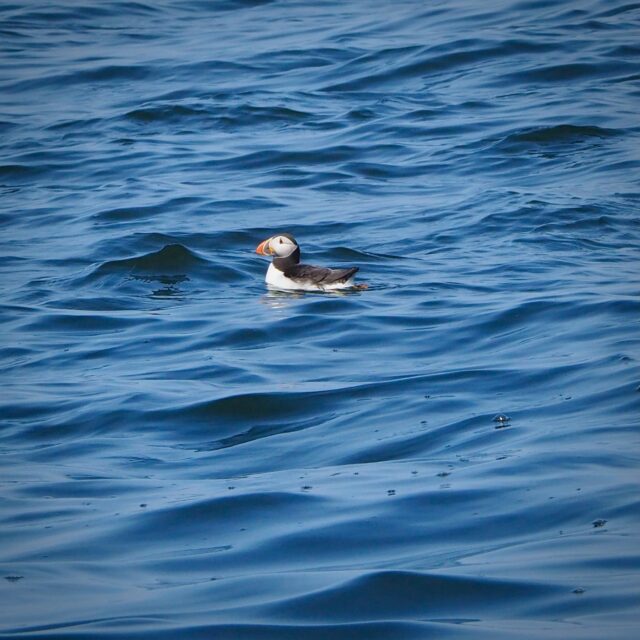 GIFT VOUCHER EXPIRY DATES
All gift vouchers purchased from 23 March 20 onwards are now valid for 2 years. This includes all vouchers purchased via promotions and sales.
Gift vouchers purchased between 23 March 19 and 22 March 20 will now be now valid until 31 December 2021.
If we are not able to operate at full capacity this year, vouchers due to expire this year, will be extended for a further 12 months.

REDEEMING GIFT VOUCHERS
Currently we are only able to operate whole boat bubble bookings with limited capacity. (Up to six on our Adventure and Explorer Tours and up to 10 on Velocity).
UPDATE - from 19 July 21 rules in Wales are changing, please bear with us while we make a new plan, diolch.
Whole boat bubble charters, mean it would just be your group on the boat, whether that is two of you, six of you or 10 of you (boat dependent). As a consequence, we have had to implement a temporary alternative peak and off-peak pricing structure. See the trip information pages for full details

Vouchers can be used against a whole boat bubble booking, but you will have to pay the difference.

If you do not want to pay the additional cost, you will have to wait until current restrictions are eased by the Welsh Government and we are able to mix individuals back on the boats, operating at full capacity.

As soon as we are able to do this, we will announce it via our social media and on our website, and will revert to our per seat pricing. At this stage, vouchers can be redeemed as normal online or by calling the office on 0333 1234 303
At this time, we are not sure when this will be, however we are hoping we may be able to do this by early summer, although we cannot guarantee this.

If you did want to go ahead and book a trip using your vouchers and paying the difference, please call the office on 0333 1234 303 with your voucher codes to hand and we can arrange this for you.

Please note all gift vouchers are non-refundable.

We really appreciate your patience with redeeming vouchers and we look forward to getting you out on the water as soon as we are able to.
---