2020 a Memorable and Challenging Year for Us All
Thu 5th November 2020
2020 has been a more than memorable and challenging year for all of us. For most, our adventure horizon has been shortened but even so, what we have been able to see has been enhanced.
The sheer pleasure of getting outside, getting on the water and feeling free has given the team at RibRide a wonderful window into how our coast and its inhabitants have not only weathered the storm, but grown in abundance and how we value it.
Phil Scott at RibRide explains:
"We saw more birds, more seals, more jellyfish, more clear waters and of course those wonderful clear skies. To our surprise, the changes we made to safely accommodate our passengers this summer also brought about more fantastic reviews. Happily, our 'whole boat' approach of only one bubble, 2m safe from our skippers, made for a more personal, relaxed as well as safe experience.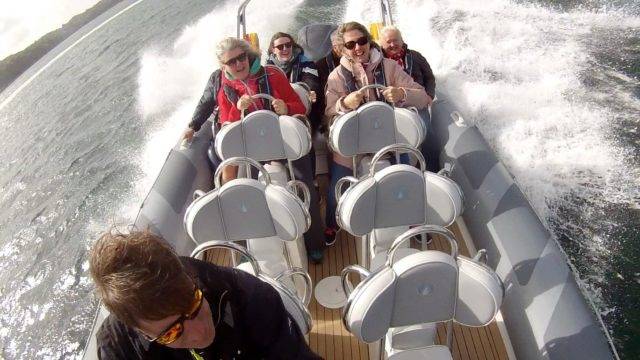 As such, we have decided to embrace these changes to ensure they work as well as possible and extend the 'whole boat bubble' policy throughout 2021. We will be offering the ability to book a boat for a few as two people at a time, up to a maximum of 6 people on our Adventure tours and up to 10 on Velocity, while keeping a safe 2m from our skippers. We have arranged a tiered pricing structure, 'standard and peak', so as not to penalise smaller groups, while keep the business viable for many years to come.
Our new 'standard and peak', pricing is now variable according to our equally variable seasons. Standard pricing will be operated throughout the winter, with schedules soon to be released through to the end of 2021. Of course, we will be respecting national restrictions as and when in place, but otherwise our winter tours are Wednesdays and Saturdays through until Easter. If you want further details please check our 'Book a boat trip or buy a voucher' for scheduled trips and on our website for up to date information.
We love vouchers and know you do too. What we don't like are out of date vouchers, so any valid for 2020 which you haven't been able to use will be extended. All vouchers, from now on, are valid for two years and are sold in pounds, and not trip specific', to ensure you gift can be applied any of our experiences. If you want to send a promise of adventure to those you treasure but cannot get to right now, then this might be the perfect gift.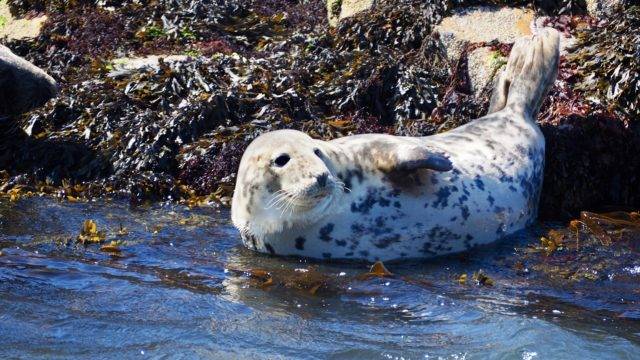 Adventure is available to everyone and a RibRide is the perfect way for the whole family, group or couple to experience the wonderful coast of North Wales and fresh air of Anglesey. If speed is your thing, then Velocity will hit the high notes. If adventure is offshore islands and sea cliffs, then Explorer will take you there. Our other trips are all about adventure and will take you on a wonderful mix of fun, facts and amazing adventure."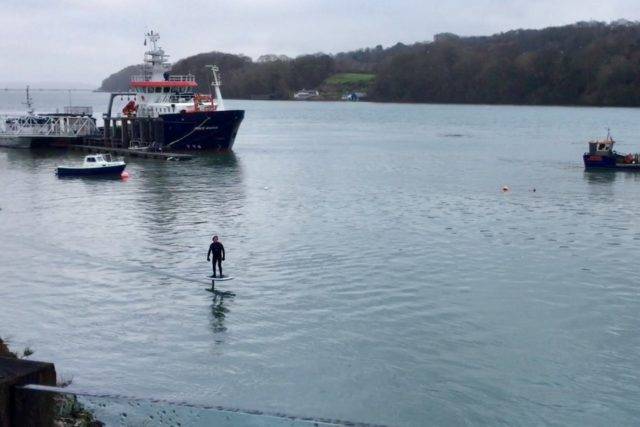 RibRide offers more with their RYA powerboat training, going on your own adventure by taking out one of the Marine Club boats, or tasting the future and floating above it all on their electric powered FoilRides.
RibRide have something for you, something to gift and something to look forward to in 2021 and beyond.
---